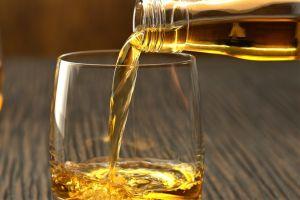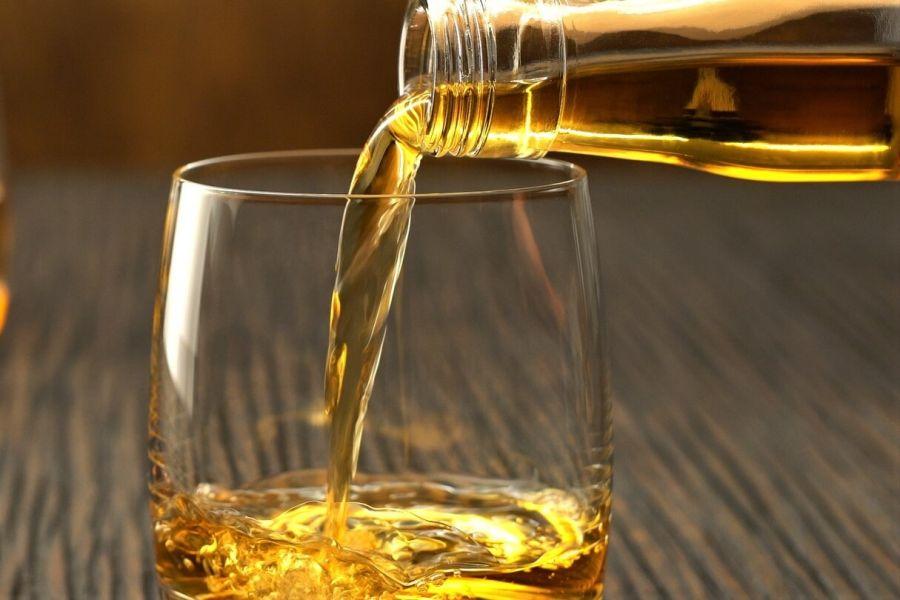 Khurram Shroff, Dubai-based entrepreneur and Chairman of the IBC Group, an investment company, agreed to send ETH 20,000 (USD 9.6m) into Ethereum 2.0 (ETH 2.0) deposit contract as it struggles to reach its target.
ETH 20,000 is equal to almost 4% of the needed amount – ETH 524,288 (USD 251m) – in order to launch Phase 0 of ETH 2.0.
At the time of writing (12:29 PM UTC), according to the data provided by Dune Analytics, ETH 100,288 has been already sent to the deposit contract, or around 19% of the needed amount. The Ethereum camp aims to collect the balance until November 24 in order to launch Phase 0 (which will bring the Beacon Chain) on December 1.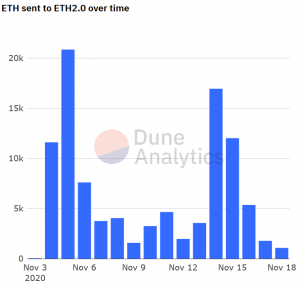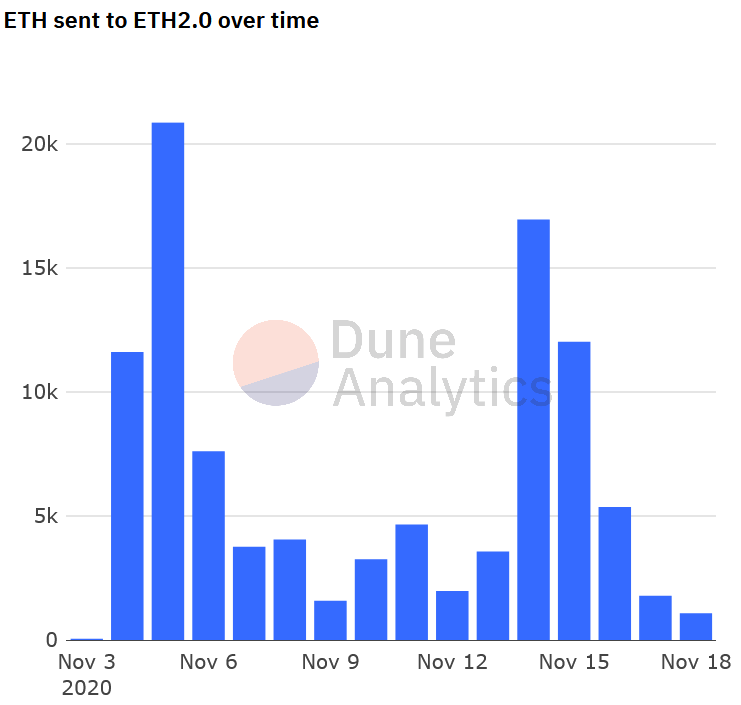 "We are very excited by the 'Proof of Stake' concept proposed for the Ethereum 2.0 smart contracts and are locking up ETH 20,000 which is a one way trip till Phase 2, this lockup shows our confidence in ETH 2.0 and dedication to the Beacon chain", Shroff was quoted as saying in a press release.
The investment is to be made in partnership with Canada based CanETH, an institutional-grade staking service for holders of ETH, which facilitates users participating in Ethereum 2.0.
@Shaughnessy119 Do these 'macro funds' really know that they can lose all their ETH at any time no matter the platf… https://t.co/fkY9RgORnK
ETH trades at USD 479 and is up by almost 2% in a day and 4% in a week. The price jumped by 27% in a month and 172% in year.
____
Learn more: Launching Ethereum 2 Phase 0 On December 1 is an 'Uphill Battle'