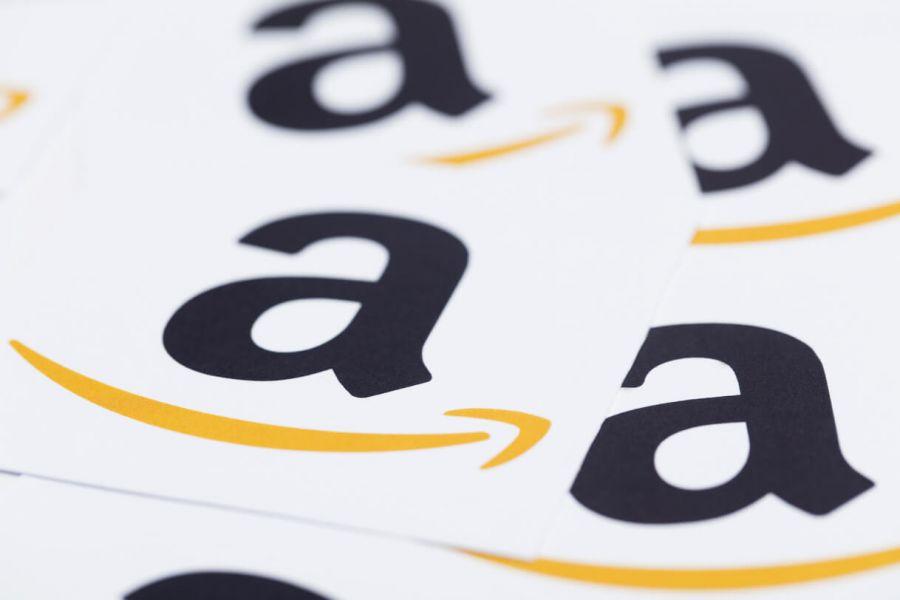 Just days after Jeff Bezos announced that his era, as the CEO, comes to an end at Amazon, the e-commerce giant, has indicated that it is prepared to explore the world of "digital currencies" – by launching what appears to be a Mexico-based pilot project.
The firm said, in a job posting for a Software Development Manager on the careers section of its website, that it was looking to "[build] a tech team to build innovative payment products for customers in emerging markets."
Bezos, the company's founder, announced he was stepping aside to take up the role of executive chairman, leaving former Amazon Web Services boss Andy Jassy as the new CEO.
Jassy has been proactive about exploring blockchain technology-powered solutions in the past, as well as new payment options – and the crypto community is waiting with bated breath to see what comes of his tenure at the top.
And although it is still apparently a long way from a Tesla-like plunge in at the deep end with bitcoin (BTC) investment, the Mexico-based project is still a significant start for the mega-company.
In the job ad, that was first reported by Coindesk, Amazon said that it was now "looking for talented software development managers and engineers to "join" its "journey."
The company's hiring managers wrote,
"We are looking for a leader to help us launch a new payment product starting with Mexico as our initial launch country. This product will enable customers to convert their cash [into] digital currency using which customers can enjoy online services including shopping for goods and/or services like Prime Video."
The company made no mention of blockchain technology or cryptoassets in the post, but with its news project appears to be targeted – at least initially – potentially unbanked customers in developing countries, many of whom are out of the reach of its current range of services.
___
Learn more:
– No, Mastercard Is Not Adding Crypto Just Yet, It's About Stablecoins
– Visa Wants to Work with Exchanges, Wallets on 'Digital Gold' Bitcoin
– Four Merchants Revealed How Bitcoin Payments Helped Their Businesses
– Davos Watch: 'The Old World of Currency Now Has To Catch Up'
---
Download MAXBIT Android App, Your best source of all crypto news!