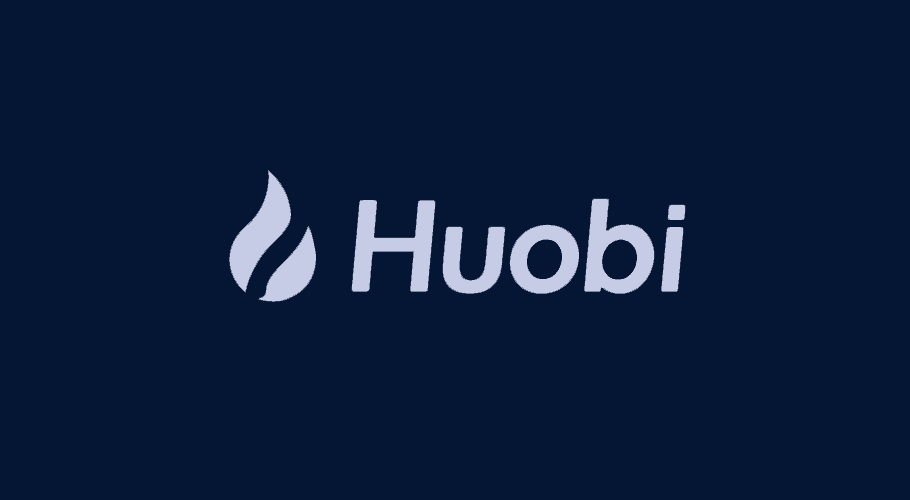 Huobi Tech plans to expand its exchange-traded fund (ETF) operations in Hong Kong. The company is planning to launch a financial product that will track the prices of actual cryptocurrencies.
Track live crypto price of 10000+ coins!
---
Crypto ETFs have become quite popular globally. The US approved Bitcoin futures-based ETFs last October. Other countries have also approved spot Bitcoin ETFs, including Canada.
Huobi Tech to launch a crypto ETF
Huobi Tech is a listed company in Hong Kong. According to a publication by the South China Morning Post has already filed an application to the Securities and Futures Commission for this ETF that will be accessible to retail investors with below HK$8 million, equivalent to $1 million.
The senior vice-president at SCMP commented on the development, saying that it "would give better protection to investors, as the fund will be regulated under Hong Kong law. He added that the firm "will keep close and positive communications with regulators including the SFC."
The filing for this ETF comes as the demand for ETFs tracking the price of Bitcoin continues to increase in Asia. The total assets invested in ETFs in Asia-Pacific stand at $1.06 trillion, nearly half of the global crypto market cap that stands at $2.2 trillion.
Crypto regulations in Hong Kong
As Huobi Tech files for this ETF, it can only hope that it will be approved by the Hong Kong financial regulators. An amendment bill in the country is looking toward banning retail traders from engaging in Bitcoin and other cryptocurrencies.
In January, the SFC and the Hong Kong Monetary Authority (HKMA) released limited exemptions under which retailers can participate in the digital asset sector. The crypto regulatory framework is more open to professional investors. The SFC has already approved four fund management firms to offer crypto funds to investors with at least $1 million.
Given the restrictive nature of the cryptocurrency market in Hong Kong, it might take time before retail traders have the full regulatory support needed to explore the vast cryptocurrency sector. However, ETFs geared towards professional investors could soon be available in the country.
Your capital is at risk.
Read more:
---
Download MAXBIT Android App, Your best source of all crypto news!
Source link

Share this article: