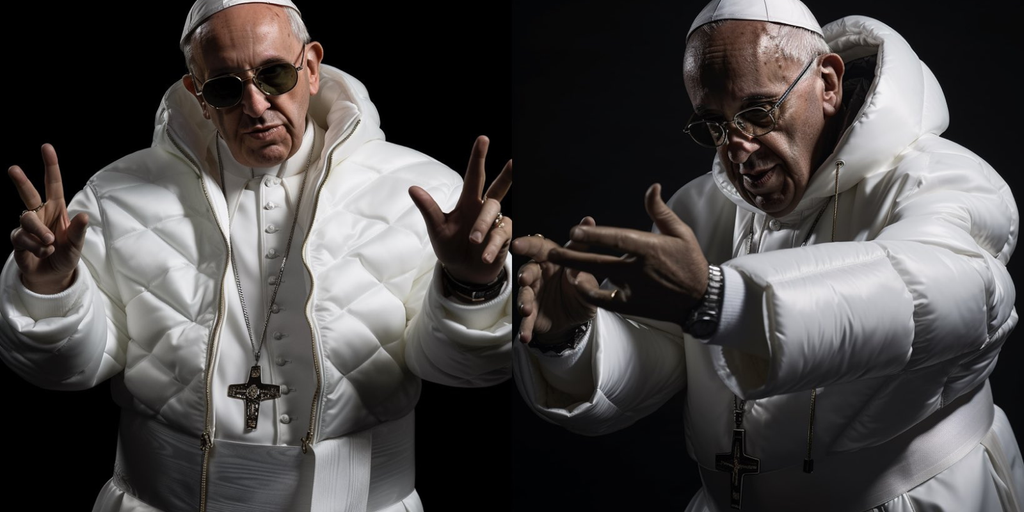 Something wild is happening on the Midjourney subreddit.

People are telling stories and sharing photos of historic events – like the "Great Cascadia" earthquake that devastated Oregon in 2001.

The kicker? It never happened. The images are AI-generated. pic.twitter.com/2ziHJYsTDK

— Justine Moore (@venturetwins) March 26, 2023
Stay on top of crypto news, get daily updates in your inbox.
Source link

Share this article: