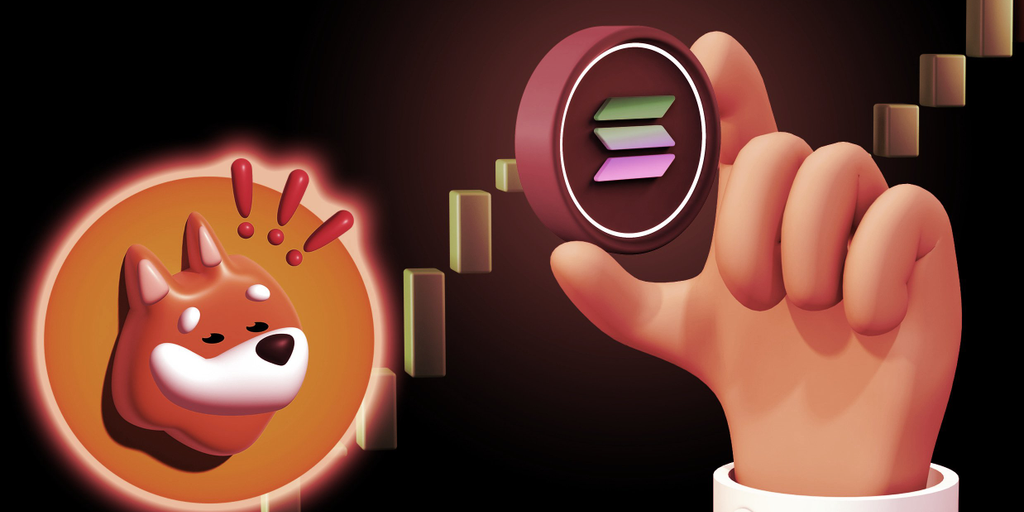 Can I just say, I'm proud of all you that have been GRINDING through this ass kicking.

Appreciate all of you that put it out there each day for $SOL

Really it's all of you that make this place that special. It's why I choose to be here, it's really the chain that feels like 🏠

— Topo Gigio | topo.sol (@TopoGigio_sol) January 16, 2023
Stay on top of crypto news, get daily updates in your inbox.
Source link

Share this article: