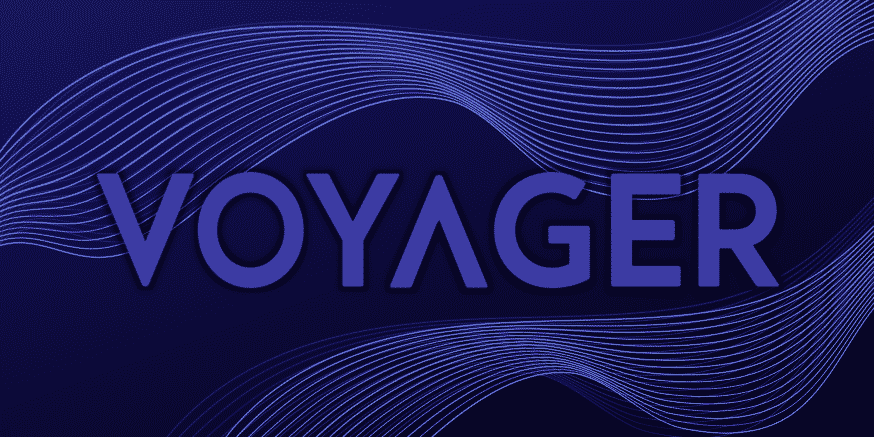 Canada-listed Voyager Digital has come under fire from several US state regulators for offering interest-bearing crypto accounts.
Track live crypto price of 10000+ coins!
---
The cryptocurrency company has been issued cease and desist orders by the financial watchdogs in Oklahoma, New Jersey, Kentucky, and Indiana. Also, the state securities divisions of Washington, Vermont, Texas, and Alabama have all issued show-cause orders to the firm.
According to the orders, Voyager Earn Accounts is violating the state securities regulations and should be treated under the category of security and investment contracts.
Voyager Insists Its Offerings Are Not Securities
Voyager has countered the regulators' claims that its offerings are securities. The firm said will be defending its position. Voyager added that it always supports appropriate regulation ad will be proving that its activities and offerings are all in line with the law.
The company said few of the regulators could stop it from offering interest-bearing cryptocurrency accounts while others want to go ahead with monetary penalties.
Crypto Lending Platforms Face Scrutiny From U.S. Regulators
US regulators have intensified efforts to monitor and watch crypto lending platforms in the country. Popular crypto platforms like Celsius and BlockFi were fined for violating state laws while carrying out their business.
Recently, a media report revealed that the US Securities and Exchange Commission is probing different crypto companies, including Digital Voyage Digital.
Some of the companies were forced to pay a penalty for their violations. BlockFi became one of the first of these firms to pay a hefty fine to the federal and state regulators. It accepted to pay $100 million for the fine after accepting some of the conditions like the suspension of the addition of new US accounts. However, it seems the case against Voyager Digital will not be as smooth sailing since the company has opted to defend the allegation and prove that it wasn't in violation of any rule.
Your capital is at risk.
Read more:
---
Download MAXBIT Android App, Your best source of all crypto news!
Source link

Share this article: