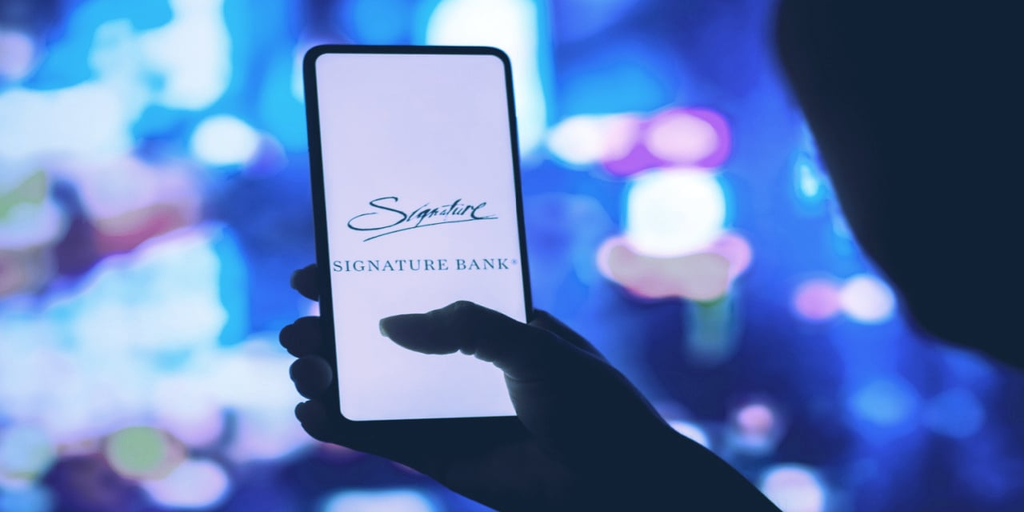 We have a loan from Silvergate not due until Q1 '25. There are mkt concerns re SI's fin. condition. For anyone wondering, the loan wouldn't accelerate b/c of SI insolvency or bankruptcy. Our BTC collateral isn't custodied w/ SI & we have no other financial relationship w/ SI.

— MicroStrategy (@MicroStrategy) March 2, 2023
Stay on top of crypto news, get daily updates in your inbox.
Source link

Share this article: