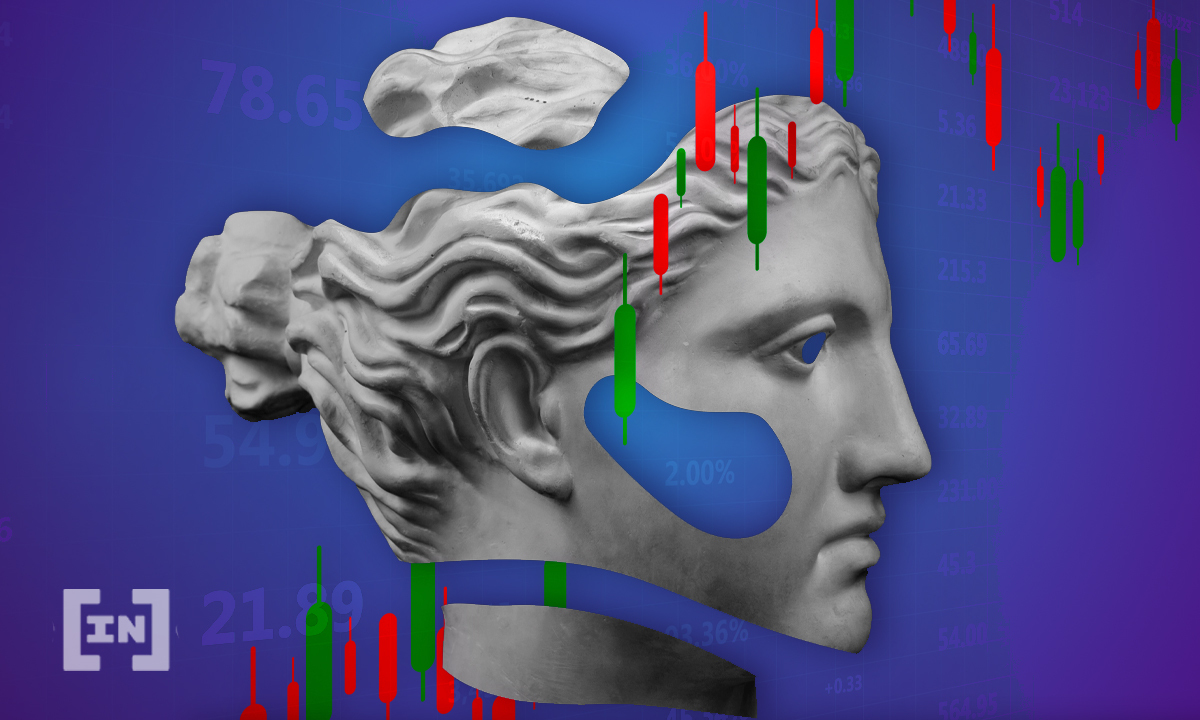 Binance posted a press release on Twitter announcing that it had taken a snapshot of user XEM balances. The snapshot will be used for distributing XYM in the upcoming airdrop.
The NEM Network plans to release its new Symbol network on Mar. 15. It will run in separately from the old network, and the team will maintain both networks. It does use a new token, called XYM. XEM will still be used on the old network.
To get the new network in gear, NEM will airdrop XYM to XEM holders. The snapshot for this was taken by Binance on Mar. 12, and the exchange confirmed on Mar. 13 that the snapshot was a success.
---
Download MAXBIT Android App, Your best source of all crypto news!